About Envision
Envision New Mexico connects healthcare providers, children and families in New Mexico with the right resources for healthy living. We train and support professionals dedicated to improving delivery of quality healthcare for all children.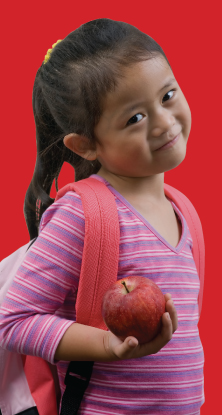 Envision New Mexico facilitates: outreach, education, interdisciplinary training, technical assistance, and evaluations.
Facilitating best practices in all settings

Promoting efficient and sustainable systems change & improvement

Motivational Interviewing techniques and Community Outreach
Your ideas help make Envision work. Please join us in our quality initiative efforts.
Click on a site below for contact numbers and information about services.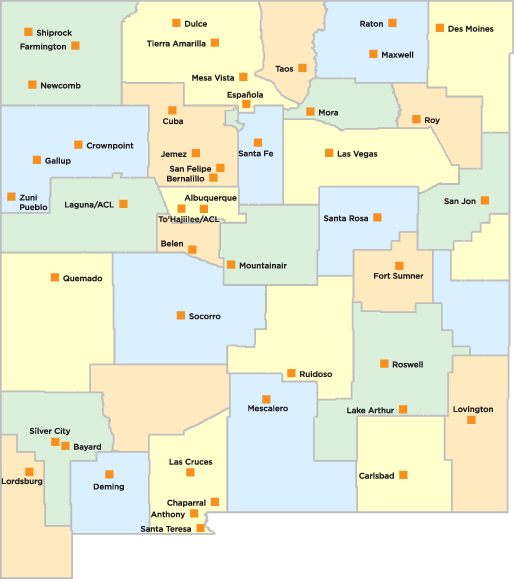 How we help
Our interdisciplinary staff includes experts in:
Health Education

Medicine

Nursing

Nutrition

Psychology

Child Psychiatry

Public Health

Public Administration

Social Work

Youth Engagement
Envision offers:
Regional Training

Telehealth Services

Site-Visits

CME/CEU

Technical Support
Envision helps providers make sustainable changes in their practices.
Our partners
Envision New Mexico is a Quality Improvement (QI) program of the Department of Pediatrics, University of NM Health Sciences Center, working in partnership with:
Indian Health Service

New Mexico Pediatric Society

New Mexico Department of Health

New Mexico Human Services Department

New Mexico Alliance on School-based Health Care

New Mexico Salud Managed Care Organizations

Optum Behavioral Health

Other state and national partners