About Envision
Envision New Mexico facilitates: outreach, education, interdisciplinary training, technical assistance, and evaluations.
Facilitating best practices in all settings

Promoting efficient and sustainable systems change & improvement

Motivational Interviewing techniques and Community Outreach
Your ideas help make Envision work. Please join us in our quality initiative efforts.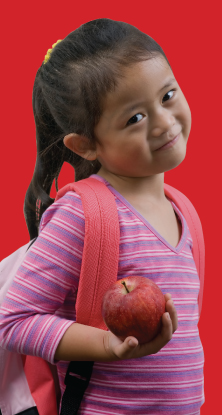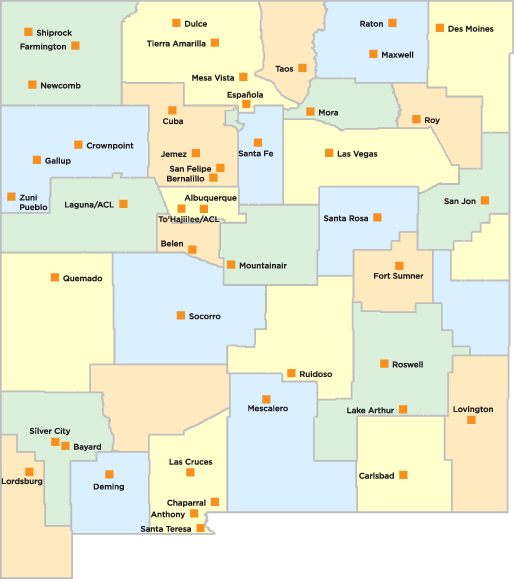 How we help
Our interdisciplinary staff includes experts in:
Health Education

Medicine

Nursing

Nutrition

Psychology

Child Psychiatry

Public Health

Public Administration

Social Work

Youth Engagement
Envision offers:
Regional Training

Telehealth Services

Site-Visits

CME/CEU

Technical Support
Envision helps providers make sustainable changes in their practices.
Our partners
Envision New Mexico is a Quality Improvement (QI) program of the Department of Pediatrics, University of NM Health Sciences Center, working in partnership with:
Indian Health Service

New Mexico Pediatric Society

New Mexico Department of Health

New Mexico Human Services Department

New Mexico Alliance on School-based Health Care

New Mexico Salud Managed Care Organizations

Optum Behavioral Health

Other state and national partners