Advanced Quality Improvement
Envision New Mexico helps school-based health centers apply their findings to make
changes that will shape an improved practice.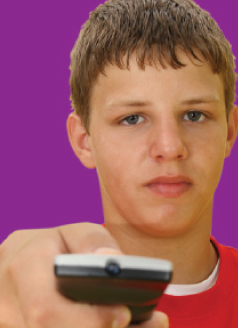 Advanced QI (AQI) addresses the specific pediatric healthcare needs using the QI tools acquired at the Demonstration Level, applying them to a much more comprehensive initiative at the SBHC. The focus is on measuring practice improvements in a chosen content area, subsequent to tool mastery. SBHCs begin by working in established QI project areas of Pediatric Overweight (POW), or Behavioral Health (BH QI). SBHC staff will learn to use data generated at the site to identify areas needing improvement, how to make needed changes, and sustain those changes over time. Envision New Mexico content area specialists provide advanced level webinars with relevant topical information. On-going coaching and support in helping incorporate this knowledge into clinical practice is integral to the program. SBHC staff will learn how to measure outcomes and evaluate progress.