Demonstration Quality Improvement (DQI)
Monitoring student health and consistent screening are components
of improving healthcare quality for kids.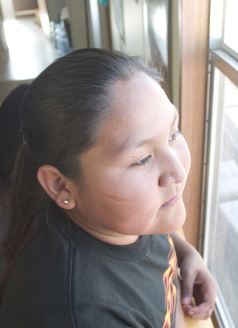 A demonstration level quality improvement (DQI) offers SBHC teams practice and mastery of QI tools to improve fundamental clinical practices, and includes sites visits from Envision New Mexico staff working as part of a "QI Team" plus relevant webinar training sessions. The DQI cycles are intended to focus on QI skills and to prepare SBHCs to move into more advanced QI.