Maintenance of Certification (MOC)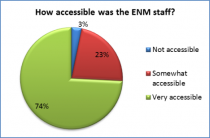 The American Board of Medical Specialties (ABMS) recognizes that certified physicians are knowledgeable and motivated by a desire to provide the best possible care. However, research has uncovered gaps in the quality of health care delivered. Maintenance of Certification (MOC) is a process by which physicians advance their knowledge, pursue lifelong learning, and learn how to measure quality of care in their own practice. Participating in an ABMS approved quality improvement (QI) project helps physicians improve patient care while earning MOC credit. Performance in Practice (Part 4) of MOC is the QI element of certification. It requires physicians to demonstrate competence in systematic measurement and improvement in patient care. Performance in Practice involves participation and completion of an ABMS-approved quality improvement (QI) project and activities.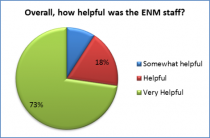 At Envision New Mexico (ENM), our multi-disciplinary staff works directly with primary care and behavioral health providers to create the highest quality healthcare for every child in New Mexico. We believe that healthcare for our children should be safe, efficient, patient centered, and based on the best available evidence. Quality improvement (QI) methodology, specifically the Model for Improvement, in conjunction with practice facilitation, is the approach taken by ENM when working with primary care practice sites as they work to improve service delivery in the communities where they are situated. Experienced coaches guide these multi-practice improvement projects in clinical improvement. Additionally our work provides specific clinical content education/training and technical assistance in the initiative chosen by the practice site. It is our hypothesis that increased provider adherence to evidenced based medicine or physician guidelines is the first step in improving patient outcomes.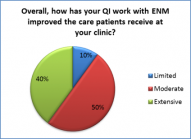 Developmental Screening Initiative - QI